Regular price
Sale price
$40.00 USD
Unit price
per
Sale
Sold out
Rock around our (Mini) Christmas Tree!

4 Rainbow Vanilla Layers

Our Signature Cream Cheese Frosting
Christmas Tree in Green Frosting
Chocolate Baubles and Star
Sprinkle Surprise in the Center
Cake Size:
Mini Cake - Serves 2-4
See All Allergens
Butter, Sugar, Powdered Sugar, Cream Cheese, Eggs, Flour, Milk, Baking Powder, Salt, Vanilla, White Chocolate Melts, Edible Gold Paint, Sixlet Chocolate Candy, Gel Sprinkles, Nonpareils, Meteor Chocolate Candy, Food Coloring.
See All Ingredients
TO STORE Store cake at room temperature for up to 4 hours, in the refrigerator for up to 6 days, or in the freezer for up to 6 months. TO SERVE FROM REFRIGERATOR: Leave at room temperature for 15 minutes. FROM FROZEN: Thaw in the refrigerator for at least 12 hours or at room temperature for 2 hours Once thawed, store cake at room temperature for 15 minutes before serving. Slice & enjoy!
See All Instructions
View full details
Our treats are...
Feature Premium Ingredients
We only use real ingredients (think cream cheese, butter, eggs, and sugar) none of that can't-pronounce stuff
Made Fresh
We make our cakes and treats to order, so that you receive a delicious product every time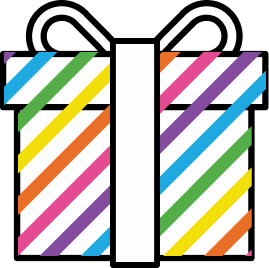 Fondant-Free
We don't use fondant on any of our products, because we make taste a priority. But that doesn't stop us from creating incredible designs and creations.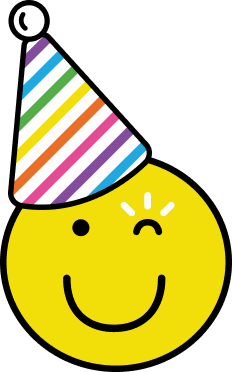 Preservative Free
Our products do not contain any preservatives. They have a short shelf life in the fridge and at room temperature as a result, but we think it is absolutely worth it.